The main US-backed and Kurdish-led force in northeastern Syria said Friday that nine fighters, including a commander, were killed when two helicopters crashed in neighboring Iraq this week.
The group known as the Syrian Democratic Forces said the helicopters crashed during bad weather on their way to the northern Iraqi city of Sulaymaniyah on Wednesday night. The nine killed included elite fighters, the group said.
The statement said the Syrian Kurdish fighters were in Iraq as part of an "exchange of expertise" in the fight against the militant Islamic State group. It identified the slain commander as Sherfan Kobani, a cousin of top SDF commander Mazloum Abdi.
The SDF did not elaborate on the cause of the accident or give further details. The group called on local authorities in Iraq to hand over the nine bodies so that they could be brought home to Syria for burial.
The SDF has been a main force in the fight against the militant Islamic State group in Syria and is still waging operations against the extremists. IS once controlled large parts of Syria and Iraq under the extremists' so-called caliphate and still has sleeper cells in the region. The militants frequently carry out attacks, targeting Kurdish-led militias in Syria, and Iraqi forces and civilians in Iraq.
Turkey close to invading northern Syria amid growing threat of Islamic State terror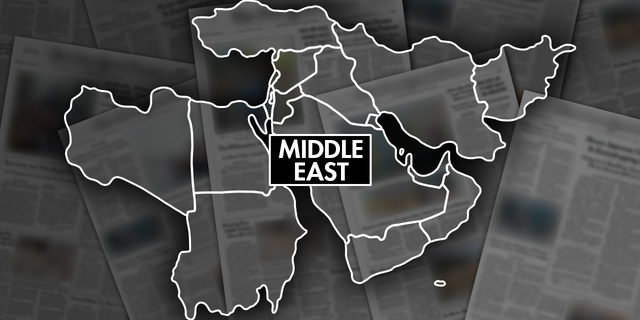 Click here to get the Fox News app
The SDF statement stands in stark contrast to a report by Iraqi Kurdish officials on Thursday that said only one helicopter – an AS350 Eurocopter – had crashed in Iraq's Dohuk province in the northern semi-autonomous Iraqi Kurdish region.
That report said at least five people were on board, including insurgents from Turkey's outlawed Kurdistan Workers' Party, or PKK. PKK spokesman Zagros Hiva said on Thursday that the group did not have helicopters and that the PKK was also investigating the crash.
The PKK has been waging an insurgency against Turkey since the 1980s and is considered a terrorist group by Ankara, the United States and the European Union. Its militants have established safe havens in northern Iraq and the region is frequently the target of Turkish attacks.
Iraq's government, the US-led coalition and Turkey all denied ownership of the helicopter.