Taiwan's president will stop in the United States for a series of meetings with US officials, despite fierce reactions from Beijing.
Taiwanese President Tsai Ing-wen will briefly visit New York and Los Angeles on her way to visit Central American allies Guatemala and Belize.
China, US heading towards 'conflict and confrontation', foreign minister warns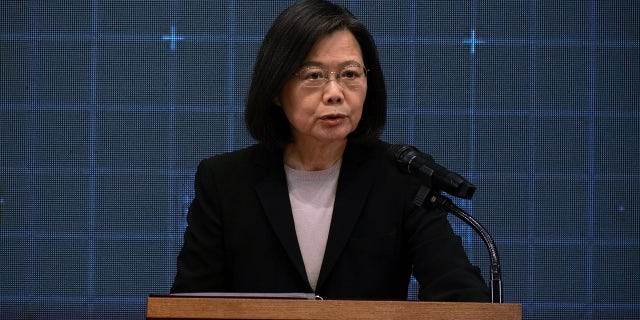 His visit is expected to include a meeting with House Speaker Kevin McCarthy – a diplomatic event that echoes the norm-shattering visit of former House Speaker Nancy Pelosi to the island.
Tsai's visit to the US – and in particular her planned meeting with McCarthy – has drawn a strong response from the People's Republic of China.
"We are deeply concerned about this and have expressed serious objections to the US side, demanding an explanation," Chinese Foreign Ministry spokesman Mao Ning said at a press conference on Wednesday.
Tiktok launches project to assure West it is not spying for China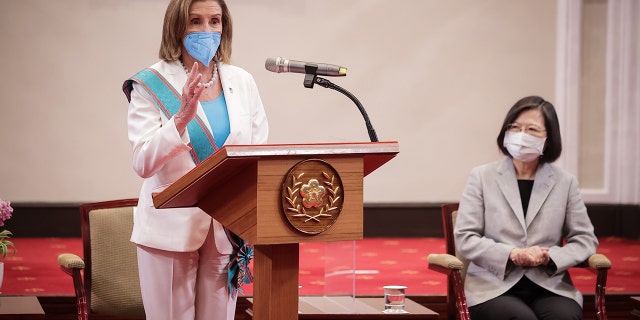 He said, "The Taiwan question is the core of China's core interests, the basis of the political foundation of Sino-US relations, and the first red line that should not be crossed in Sino-US relations. Taiwan independence is separatism to water." is incompatible with the peace and stability of the Taiwan Strait."
Taiwan, also known as the Republic of China, is an island nation off the coast of the mainland. Taiwan has declared itself independent from the People's Republic of China and claims to continue rule from pre-revolutionary China.
In the third consecutive press briefing, the White House avoided the question of Tiktok ban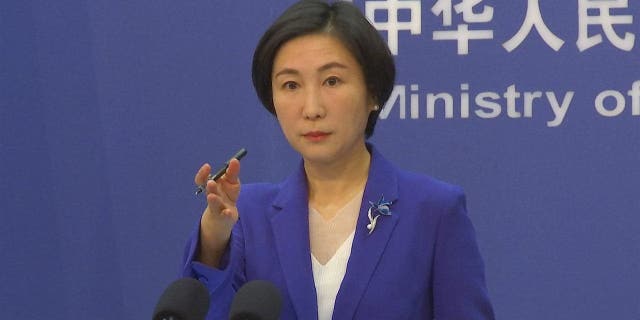 The People's Republic of China has long claimed sovereignty over Taiwan and the Taiwan Strait, a relatively narrow strip of sea between Taiwan Island and the Chinese mainland.
Taiwan responded to China's outcry on Thursday, saying the mainland had "no right" to weigh in on the diplomatic meeting.
China increases military spending by billions as US warns of possible Taiwan invasion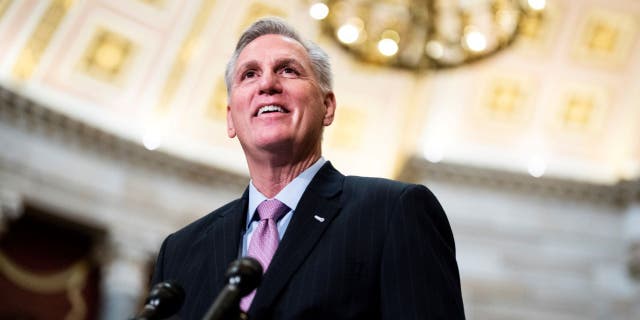 "China has no right to point fingers about our contacts and interactions with other countries," Douglas Hsu, head of Taiwan's North American Affairs Department, said on Thursday. "President Tsai is the head of state of the Republic of China in Taiwan, and it is intolerable for China to malign her with ill intention."
Chinese Foreign Minister Qin Gang said on Tuesday that his country and the United States were moving toward "conflict and confrontation" because of American cooperation with Taiwan.
Click here to get the Fox News app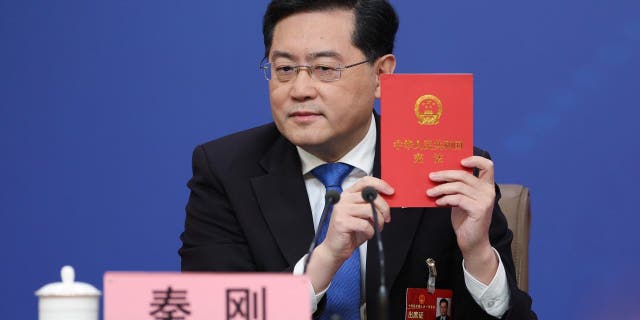 "If the United States does not hit the brakes – but continues to accelerate down the wrong path – no amount of guardrails can stop the derailment and there will certainly be conflict and confrontation and who will bear the disastrous consequences?" Qin continued. "Such competition is a reckless gamble, involving the fundamental interests of two peoples and even the future of humanity."