Moldova's breakaway region of Transnistria, which has close ties to Moscow and hosts Russian troops, claimed on Thursday that it had foiled an assassination attempt on its president allegedly organized by Ukraine's National Security Service.
Transnistria's Ministry of State Security said an unspecified number of people had been arrested in connection with the attempted attack on the region's President Vadim Krasnoselsky and other officials.
Prosecutor Anatoly Guretsky said the suspects had planned to detonate an explosives-laden vehicle near the president's funeral procession through the capital Tiraspol.
It said Ukraine's SBU security service ordered the assassination attempt, but did not provide evidence.
The SBU rejected the allegation, saying "it should be regarded exclusively as a provocation by the Kremlin."
Russia's 'mass missile attack' in Ukraine kills 6, Zelensky dismisses Putin's 'pathetic move'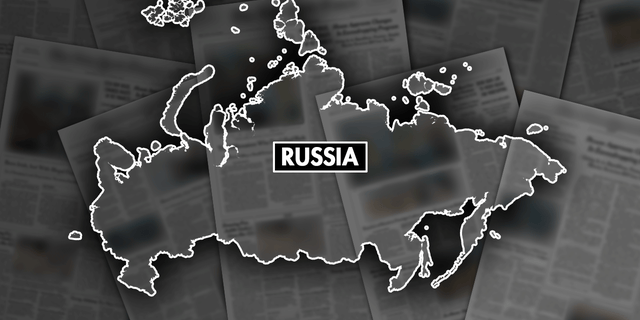 Click here to get the Fox News app
In 1990 a separatist war broke out in Transnistria – a strip of land with about 470,000 inhabitants that borders Ukraine. As part of a ceasefire in 1992, a contingent of Russian soldiers remain there as nominal peacekeepers.
Since Russia sent troops into Ukraine more than a year ago, concerns were high that Moscow would try to take control of Transnistria.
But Russia's Defense Ministry has claimed in recent weeks that Ukraine has designs on Transnistria, either through a "false-flag" attack that can be blamed on Russia or by sending troops of its own.
Moldova's pro-Western government said it was following developments but could not confirm the claim of the assassination attempt.