Two Americans who survived a violent kidnapping in Mexico have returned to the United States and have been taken to a hospital in Texas.
"The two survivors have been repatriated to the United States," State Department spokesman Ned Price told a news conference on Tuesday. "This happened with the assistance of our authorities in Mexico with the assistance of our Mexican partners. We are in the process of working to repatriate the remains of the two Americans who were killed in this incident."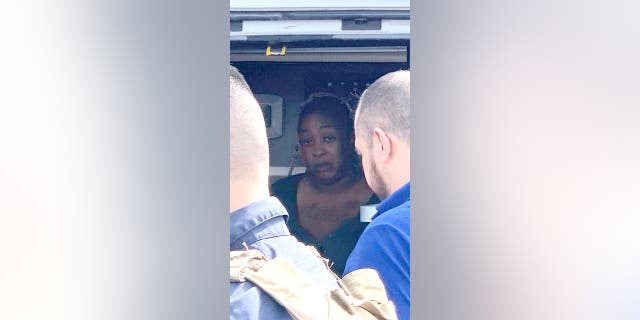 Two surviving Americans being taken to a Brownsville, Texas, ambulance with a law enforcement escort at the Veterans International Bridge and seen leaving the bridge on the US side of the border. From there, both were taken to Valley Regional Medical Center in Brownsville for treatment, according to NBC News.
Four Americans Abducted in Mexico: What We Know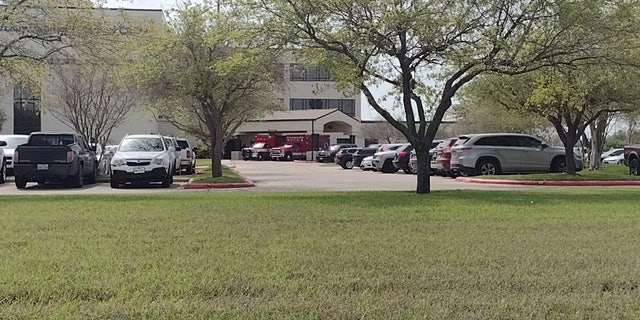 Tamaulipas Gov. Americo Villarreal Anaya said the news came after it was revealed on Tuesday that two of the four American victims of the abduction died in the incident, according to the Associated Press.
The four Americans were crossing from Brownsville into the Mexican city of Matamoros, Tamaulipas, on Friday when gunfire opened up shortly after their vehicle entered Mexico. Video from the scene showed armed men believed to be members of a Mexican drug cartel loading victims into the back of a white truck, with two of the victims appearing wounded or dead as men dragged their bodies across the sidewalk.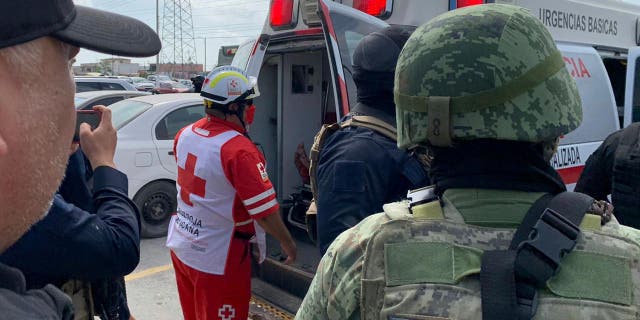 One of the victims was reportedly injured in the attack, while the fourth American was not injured. According to Ken Salazar, the US ambassador to Mexico, an innocent Mexican bystander was also killed in the incident.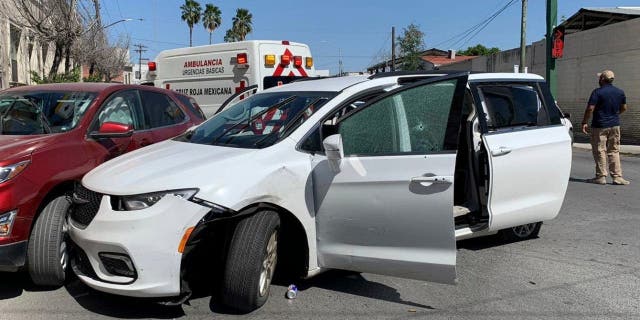 Two of four Americans abducted in Mexico dead, two alive: report
One of the four kidnapping victims was identified as Zindel Brown of Myrtle Beach, South Carolina, by her older sister Zalandria Brown. Brown told The Associated Press that her brother and two other friends were on their way to Mexico for tummy tuck surgery, along with a fourth friend.
The other three members were reportedly identified by family members as Latavia "Tai" McGee, Shadid Woodard, and Eric James Williams of South Carolina.
Price said the State Department "is providing all appropriate assistance to them and their families."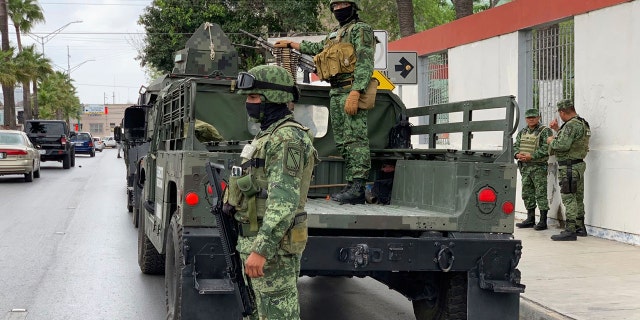 Click here to get the Fox News app
"We extend our deepest sympathies to the families and loved ones of the deceased," Price said.