close
A man jumped to his death from a balcony in the United Arab Emirates' Sharjah after killing his wife and two children, police said on Wednesday.
Sharjah police said officers found the man, described by police as only an Asian in his 30s, with a paper in his clothing containing an apparent confession that he had committed the murders.
US Army experts hope to save helpless puppy found overseas: 'Fighting to survive'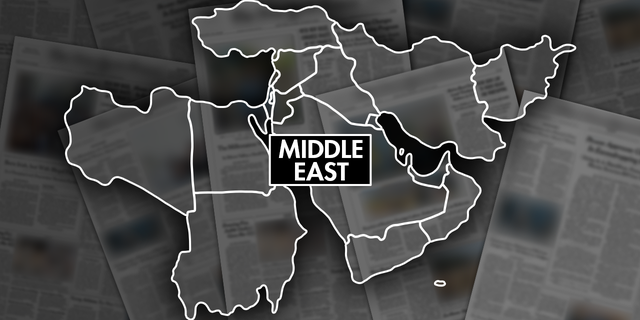 Click here to get the Fox News app
Police said investigators entered her apartment and found "the information in the letter was correct." He didn't elaborate.
Sharjah is the neighboring Emirate of Dubai.