According to a report, the British government is set to announce plans to move migrants to military bases and disused ferries in the next few weeks.
Refugees who have crossed the English Channel by boat have been staying in hotels, but the government aims to end that program and move them to different facilities. Other proposals have included the use of holiday camps and college dorms, but Sky News reports that this is "less likely" to happen.
Royal Air Force Base Scampton in Lincolnshire will be able to hold around 1,500 migrants – a fraction of the estimated 45,000 people expected to cross the Channel in 2022.
Only around 300 people arrived in the UK by water in 2018, but this number is expected to rise to 8,500 in 2020 and 28,000 in 2021. The COVID-19 pandemic shut down rail, air and ship travel, forcing asylum seekers still in the United Kingdom to travel by boat.
Border security: Biden cuts deal with Canada amid southern border escalation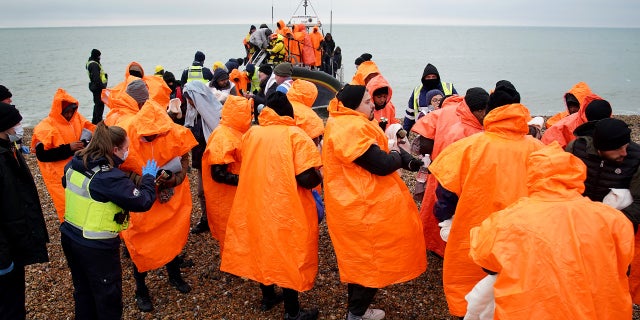 Most migrants travel from Afghanistan, Iran, Iraq and Syria, but many are "economic migrants" from Albania and other Eastern European countries.
British Prime Minister Rishi Sunak plans to introduce an illegal immigration bill into parliament next week, according to Sky News, which some critics say unfairly targets Albanians. Sunak said Albanians made up a third of asylum seekers last year.
Cartels are using TikTok to recruit smugglers, warns former US marshal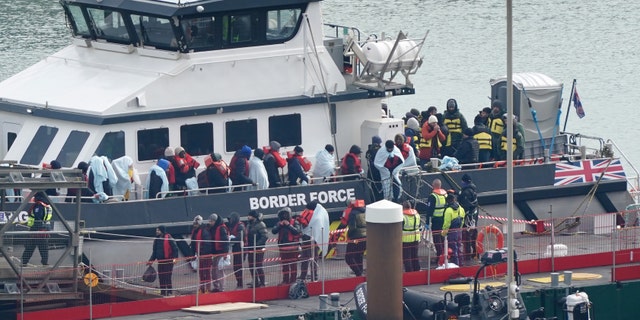 The five-point plan would create a new enforcement group of 700 people who would deal directly with the issue of boats crossing the Channel, end the use of hotels for migrants, increase the number of caseworkers to process asylum applications, and give Albania shall be designated as "A". Safe country," which would allow the UK to reject asylum applications.
The government housed asylum seekers in army barracks in Kent and Wales during the pandemic, but critics called this a "serious error of judgement" after it led to a serious outbreak at one site.
4 Mexican soldiers fire on pickup truck, killing 5 unarmed people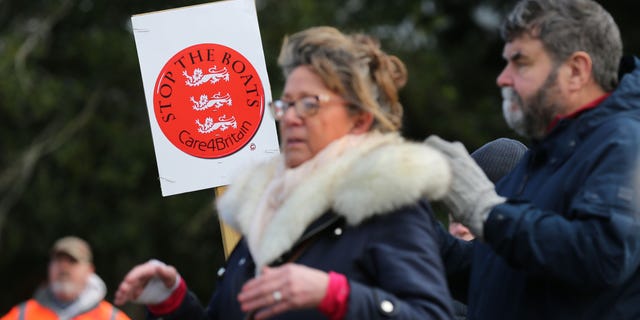 Residents also said they had no idea how long they would be staying at the base. The circumstances prompted members of the all-party parliamentary group on immigration and detention to write to then Home Secretary Priti Patel to express "serious concern" at the "very serious risk of harm" to residents at the base.
Sarah Carter, who lives near RAF Base Scampton, argued that the base and surrounding area did not have the necessary infrastructure to support the influx of migrants.
Click here to get the Fox News app
Carter said, "If the government actually came and visited the camp, they would see that this is a ridiculous idea."
The Associated Press contributed to this report.