About 2.5 tons of natural uranium have gone missing from a non-governmental site in Libya, according to a confidential statement by the UN's International Atomic Agency.
UN nuclear watchdog inspectors made the discovery during an inspection that was postponed last year due to the country's deteriorating security situation.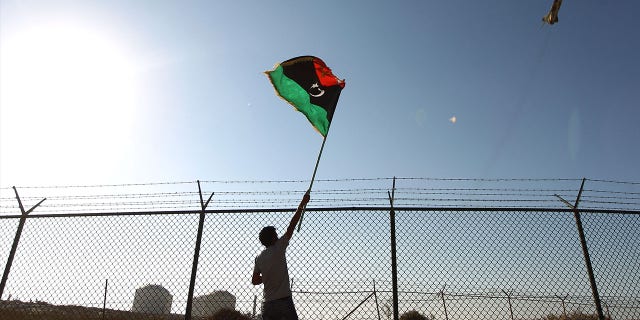 A one-page statement from the IAEA, obtained by Reuters, said surveillance inspectors found that 10 barrels of about 2.5 tonnes of uranium ore were not present where Libyan officials said they would be.
The statement said the IAEA would conduct further investigation to determine the circumstances surrounding the removal of the uranium from the site – which had not been identified.
Libya's unity hopes dashed by election disputes
The agency acknowledged that the missing nuclear material presented "radiological risks, as well as nuclear safety concerns".
Libya's security deteriorated after the NATO-backed uprising that overthrew the country's leader, Muammar Gaddafi, in 2011. Rival political factions have competed for control since 2014, with the conflict ending in a final battle in 2021.
The division of the oil-rich nation has fueled violence between armed groups, and prompted untold numbers of unsafe voyages from Libya to the Mediterranean. Many of these trips end in drowning.
Click here to get the Fox News app
Fox News Digital has contacted the IAEA for comment.
Reuters contributed to this report.