The US State Department reminded travelers to avoid visiting parts of Mexico after four Americans were kidnapped in Matamoros last week – two of whom were killed while the other two were returned to the US on Tuesday.
The reminder came just days before college students head to tropical destinations such as parts of Mexico for spring break.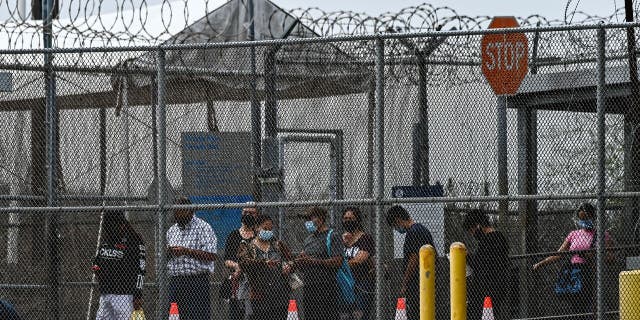 The State Department issued a Level 4 travel advisory for six Mexican states through October 2022, and last Friday the US embassy and consulates in Mexico issued reminders following reports of a shooting in Tamaulipas.
"The US Consulate General reminds US citizens that Tamaulipas is classified as Level 4: Do not travel in the State Department's travel advisory for Mexico," the consulate said.
American abduction survivors in Mexico were horrified to see others die: family
Tamaulipas is located just south of Texas, and Matamoros, where four people were kidnapped last week, is located in the state of Tamaulipas.
But also included in the State Department's list of states in Mexico that are considered a Level 4 threat due to crime and kidnapping are Guerrero, Zacatecas, Sinaloa, Colima, and Michoacán.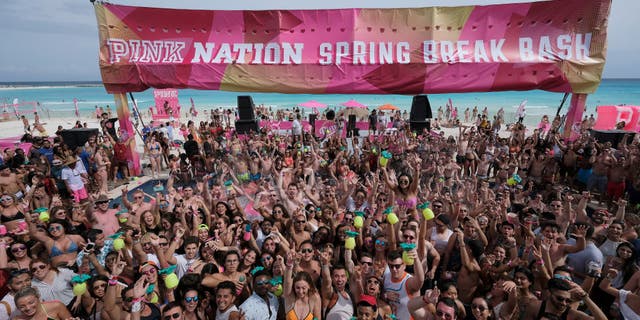 Travelers to Campeche or the Yucatan are advised to take "usual" precautions.
Deadly Mexico abduction zone highlights dangers for US citizens seeking medical procedures
Members of a Mexican cartel kidnapped four Americans who crossed the border from Brownsville, Texas, to Matamoros, Tamaulipas, last week allegedly seeking tummy tuck surgery. According to Ken Salazar, the US ambassador to Mexico, two Americans and an innocent Mexican bystander died during the incident.
The four Americans have been identified as McGee, Shaid Woodard, Eric Williams and Zindel Brown of South Carolina. The FBI has said it cannot identify the survivors, but McGee and Williams have been identified by their families as survivors.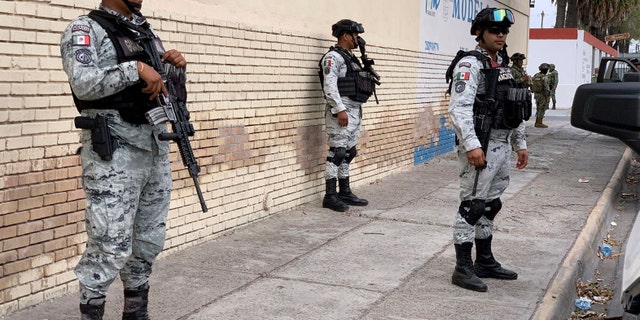 Tamaulipas Gov. Americo Villarreal said authorities located the four Americans in a shack, guarded by a man who was arrested.
State Department spokesman Ned Price told a news conference on Tuesday that the US had returned the two survivors "with the assistance of our officials in Mexico, with the assistance of our Mexican allies".
The two deceased Americans will be returned to the US after forensic work at the Matamoros morgue.
Click here to get the Fox News app
White House press secretary Karine Jean-Pierre said Monday that "attacks of this type are unacceptable" and that the Biden administration "stands ready to provide all appropriate consular assistance."