The Defense Department claimed on Thursday that it continues to hold joint military exercises with South Korea to deter North Korean attacks.
"I think what's important for people to understand is, one, deterrence continues to work," Brig. Gen. Pat Ryder told reporters at the Defense Department's daily news conference.
North Korea fires several ballistic missiles into sea ahead of South Korea-Japan summit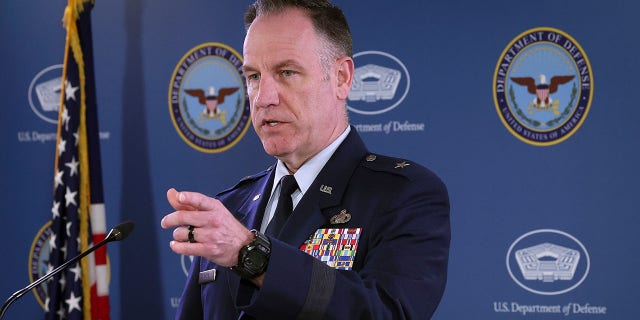 The comments came just hours after North Korea launched its latest ICBM – its second of the year.
The South Korean military said the missile was fired towards the East Sea. The launch came hours before South Korean President Yoon Suk Yeol and Kishida met in Tokyo to discuss various issues.
North Korea tests two cruise missiles from a submarine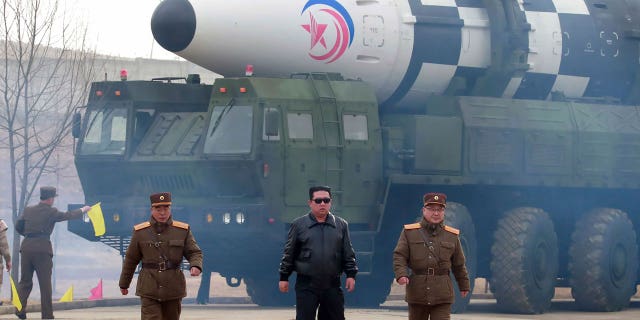 "Despite launching missiles into the sea, North Korea is not attacking, nor should they, and that the United States, Japan, South Korea and other allies and partners in the region are working to expand that deterrence and protect our Will continue to work together to keep the countries together." Safe," Ryder said.
South Korean Yonhap news agency reported that Thursday's ICMB launch also came amid the South Korea-US Freedom Shield (FS) exercise, which the North has decried as "preparations for a war of aggression".
Use of nuclear weapons would be 'the end of the North Korean regime', warns Pentagon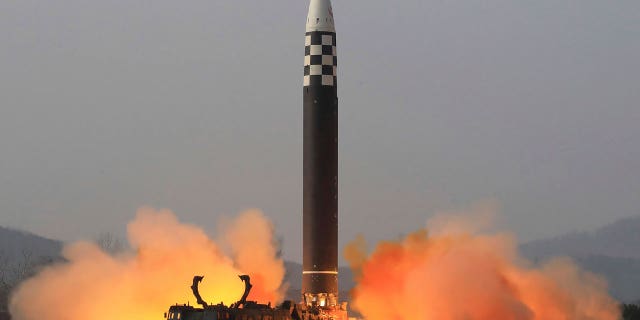 "And so in terms of North Korea's responses to these types of exercises, as you heard me say earlier, not only is it inappropriate, it's destabilizing and clearly concerning for those in the area," Ryder concluded.
The White House strongly condemned the launch.
CLICK TO GET THE FOX NEWS APP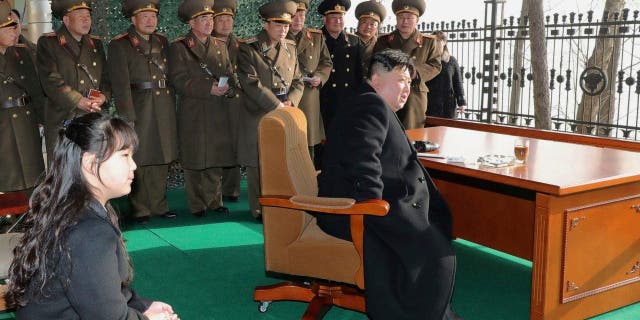 "This launch is a flagrant violation of several UN Security Council resolutions. While US INDOPACOM has assessed that it does not pose an immediate threat to US personnel, or the region, or our allies, this launch unnecessarily escalates tensions and destabilizes the security situation in the region," National Security Council spokeswoman Adrienne Watson wrote in a statement.