Russian President Vladimir Putin visited the Ukrainian city on Sunday for the first time since invading the country last year.
Putin made an unannounced visit to the coastal city of Mariupol, a city Russian forces reduced to near ruins by artillery fire in an earlier invasion. The footage shows Putin driving around the city at night, while Russia's Deputy Prime Minister Marat Khusnullin explains what efforts the Russian military is making to rebuild the city.
Putin's regime has touted reconstruction efforts in Mariupol as evidence of his claim to have freed Ukrainians from fascist leaders.
Mariupol saw some of the most dramatic and intense fighting in the early months of Russia's invasion, with Ukrainian forces holed up in a steel factory after Russian forces occupied the city. Ukrainian troops eventually surrendered in May.
What is the ICC issuing Putin's arrest warrant and what are the consequences?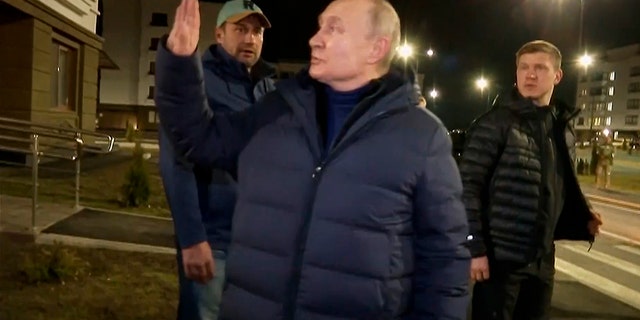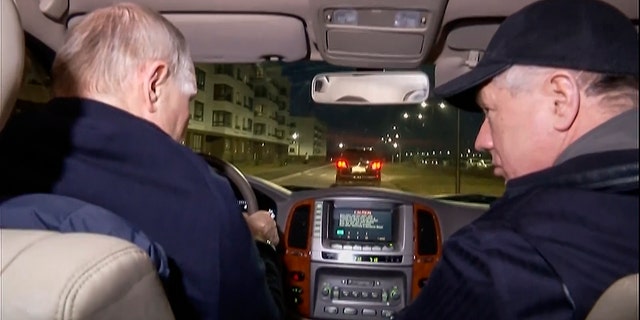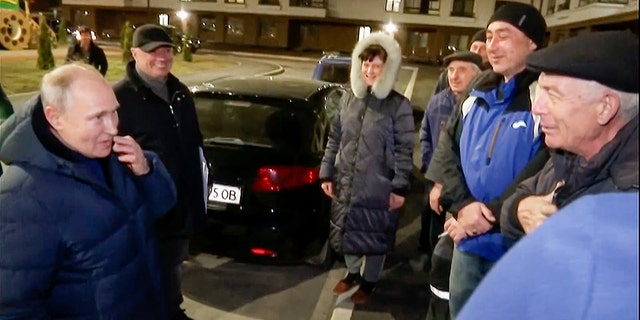 Putin's visit comes days after the International Criminal Court (ICC) issued an arrest warrant against him over the abduction of Ukrainian children away from their families last week.
Russia-Ukraine war: International Criminal Court launches 'biggest ever' probe into war crimes
However, given the Court's limited jurisdiction, ICC warrants have little real-world impact. The move was quickly rejected by Moscow.
Putin will meet Chinese President Xi Jinping in Moscow later this week, as China attempts to negotiate peace terms between Russia and Ukraine.
Ukrainian President Volodymyr Zelensky has expressed skepticism over China's accession to peace, but said he is ready for talks.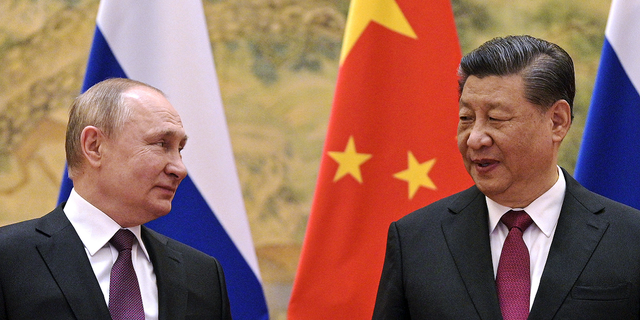 CLICK TO GET THE FOX NEWS APP
Xi is expected to speak with Zelensky by phone sometime after his visit to Moscow. Such a call would be the first in-person conversation for the pair before Putin's invasion.