White House national security adviser Jake Sullivan said Monday that US officials are encouraging Chinese President Xi Jinping to meet with Ukrainian President Volodymyr Zelensky about Russia's invasion.
"We believe that [the People's Republic of China] And President Xi himself should hear Ukraine's perspective directly, not just the Russian perspective on it, Sullivan told reporters aboard Air Force One.
The Wall Street Journal reported earlier on Monday that Xi plans to meet with Zelensky next week after meeting Russian President Vladimir Putin in Moscow.
"We have spoken to our Ukrainian counterparts today – I looked at the news accounts – they have not yet received any confirmation that there will be a telephone call or a video conference," Sullivan said. "We hope it does. It will be a good thing because it will potentially bring more balance and perspective to the way the PRC approaches it, and we hope it will deter them from continuing to provide lethal aid to Russia."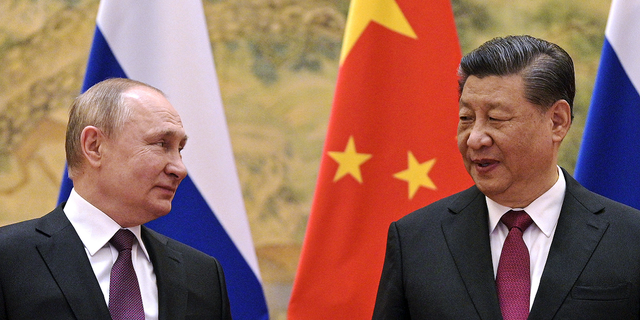 President Biden said last month that he wanted to speak with Xi after the US shot down a Chinese spy balloon off the coast of South Carolina.
No call has taken place, but Sullivan said on Monday the two world leaders would speak after the conclusion of the annual meeting of the Chinese parliament, where Xi was recently elected to a third five-year term.
In the third consecutive press briefing, the White House avoided the question of Tiktok ban
China last month tabled a peace proposal between Russia and Ukraine that called for respecting the territorial integrity of both countries but failed to outline how much of the land Russia annexed after last year's invasion Yes, what will happen to him?
The plan also called for an end to unilateral sanctions against Russia and took an indirect shot at NATO, saying that "the security of a region should not be achieved by strengthening or expanding military blocs."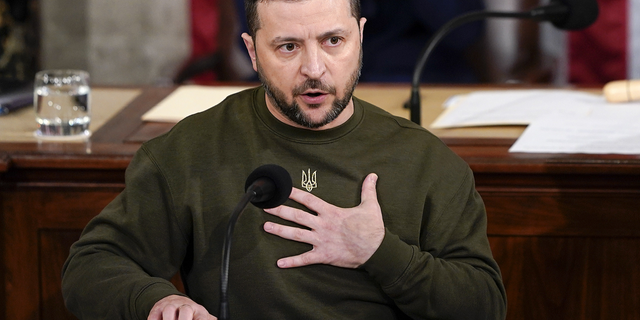 Zelensky appeared indifferent to the offer.
"I believe the fact that China started talking about Ukraine is not bad," Zelensky said at a press conference after the release of the peace plan. "But the question is what follows the words. The question is in the steps and where they will lead."
The New York Times reported that in the three months before Russia's invasion of Ukraine last February, US officials held several meetings with their Chinese counterparts, urging them to intervene and stop Putin from attacking. Each time his offers were rejected.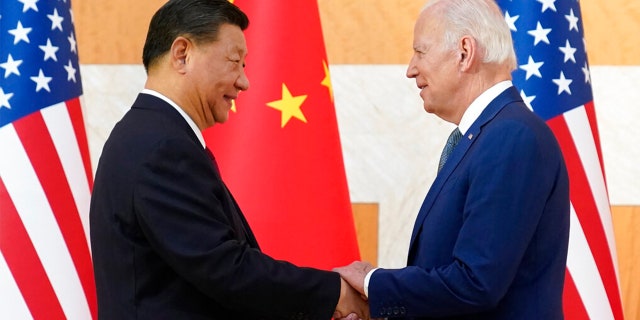 The possible meeting between Xi and Zelensky comes amid rising tensions between the US and China over Taiwan.
Click here to get the Fox News app
Expected to meet Taiwan President Tsai Ing-wen House Speaker Kevin McCarthy In the coming weeks, that will certainly elicit a response from China.
China's Foreign Affairs Minister Qin Gang said last week that his country and the US were moving towards "conflict and confrontation" over the Taiwan issue.