A strong earthquake struck parts of Indonesia's main island of Java and the tourist island of Bali on Friday, triggering panic but there were no immediate reports of serious damage or casualties.
The US Geological Survey said the 7.0-magnitude quake was centered 59.8 miles north of Tuban, a coastal city in East Java province, at a depth of 369 miles.
Indonesia's Meteorology, Climatology and Geophysical Agency said there was no tsunami threat but warned of possible aftershocks. The agency put the initial magnitude at 6.6. Variations in initial measurements are common.
More than 2,000 residents evacuated from fire at Indiana recycling plant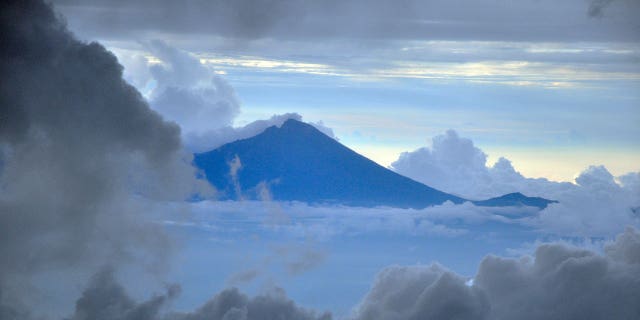 Click here to get the Fox News app
Videos circulating on social media showed local residents and tourists panicking as houses and buildings shook in the neighboring provinces of Central Java, Yogyakarta and Bali. In some places evacuations were ordered to send people out into the streets.
The country of more than 270 million people is frequently affected by earthquakes, volcanic eruptions and tsunamis because of its location on an arc of volcanoes known as the "Ring of Fire" in the Pacific Basin.
In 2004, an extremely powerful Indian Ocean earthquake triggered a tsunami that killed more than 230,000 people in a dozen countries, most of them in Aceh province of Indonesia.