Fourteen people drowned in a lake on the border of Zambia and Congo while they were crossing the boat earlier this week, Congolese lawmakers said on Friday.
According to Abraham Kitanika Soriano, a member of the Congolese parliament, the boat's passengers died on Lake Mwero while they were leaving Chinasamba Island. The 15th passenger died of a heart attack due to the stress of the incident, he said.
The boat left the island on Monday morning with about 50 people on board and faced strong wind. Zambian authorities rescued an unknown number of people from the water after the ship went down.
Pentagon monitors evacuation of Sudan embassy, ​​US forces deployed to Djibouti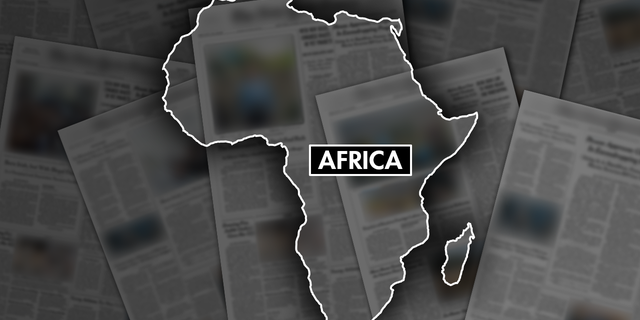 Click here to get the Fox News app
Officials said that all fourteen bodies were recovered from the lake.
Boat capsizing is common in remote parts of Congo and has resulted in dozens of deaths.
Many ships are laden with cargo and there are people who do not know how to swim. Rescue operations are extremely limited in remote parts of the country.
In January, at least 145 passengers went missing and were feared dead when a motorized boat carrying supplies and animals capsized in a river in northwestern Congo overnight.