Chinese leader Xi Jinping will host Brazilian President Luiz Inacio Lula da Silva in Beijing on Friday, continuing the Asian country's international diplomacy campaign that has included meetings with Russia and Saudi Arabia.
The leaders will seek to strengthen ties between the world's two largest developing countries. The meeting is taking place at a time when China has already persuaded Brazil to stop using the US dollar in some international agreements.
The meeting comes on the second day of Lula's visit to his country.
China is Brazil's most important trading partner and ally. Their ongoing relationship is in line with China's interest in challenging Western-dominated economic institutions.
Economist rings alarm bells on 'US dollar's worst enemy': 'It's the US Treasury'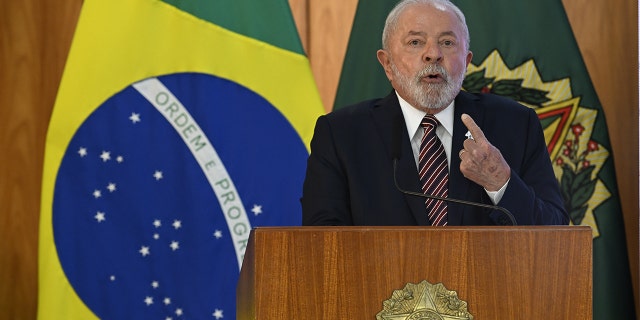 The state visit included Thursday's swearing-in ceremony for Brazil's former president, Dilma Rousseff, who now serves as head of the Chinese-backed New Development Bank, which finances infrastructure projects in Brazil and elsewhere in the developing world. .
The NDB portrays itself as an alternative to the International Monetary Fund and the World Bank.
US must catch up to China's digital currency potential to 'lead the world': Paul Ryan Policy Vol.
The Brazilian government has said at least 20 bilateral agreements are expected to be signed between the two countries, underscoring improvements in relations since Lula took office in January.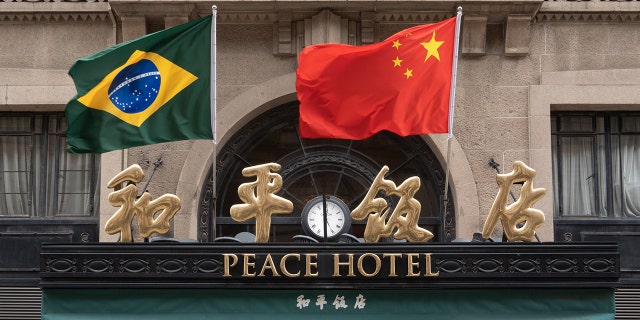 China is Brazil's biggest export market, buying tens of billions of dollars each year in soybeans, beef, iron ore, poultry, pulp, sugarcane, cotton and crude oil. According to Chinese state media, Brazil is the largest recipient of Chinese investment in Latin America.
China, Malaysia to discuss Asian Monetary Fund to reduce dependence on US dollar
Lula's visit to China follows visits to Argentina and Uruguay in January and a visit to the US in February.
A key component of Lula's international outreach is his proposal that Brazil and other developing countries, including China, mediate peace over Ukraine. However, his proposal included a suggestion that Ukraine cede Crimea to broker a peace, which angered Kiev.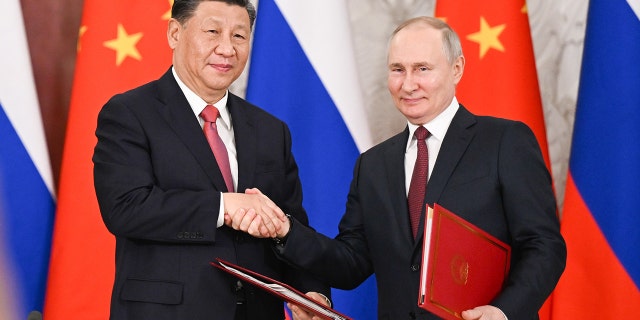 China has also been active in playing a role in ending the conflict, although it claims to be more objective about the situation. Beijing often makes statements in support of Moscow.
China has refused to condemn the invasion, criticized international economic sanctions on Russia and accused the US and NATO of further provocations.
Click here to get the Fox News app
Russia and China declared "no borders" relationship in 2022. Xi and Russian President Vladimir Putin reaffirmed the relationship during a meeting in Moscow in March.
Xi also recently met French President Emmanuel Macron.
The Associated Press contributed to this report.