Ethiopia's federal government and a rebel group from the country's Oromia region began peace talks on Tuesday in the Tanzanian island archipelago of Zanzibar, according to a spokesman for the militants.
Prime Minister Abiy Ahmed on Sunday announced talks with the Oromo Liberation Army, or Ola, to celebrate a ceasefire signed in November with another rebel group from the northern Tigray region.
OLA spokesman Odaa Tarbii told The Associated Press that the Oromia talks began Tuesday morning and are expected to last until Thursday.
Ethiopia's prime minister announces access to banned rebel group in Oromia
"I want to clarify that these preliminary talks are meant to pave the way for comprehensive talks in the near future," Oda said. "For now the focus is building trust and clarifying positions."
According to Oda, this week's talks are being mediated by Norway and Kenya. He said the European Union, the United States and a regional bloc known as IGAD, if they are successful, are expected to be "part of the process going forward".
A spokesman for Ethiopia's federal government did not respond to a request for comment.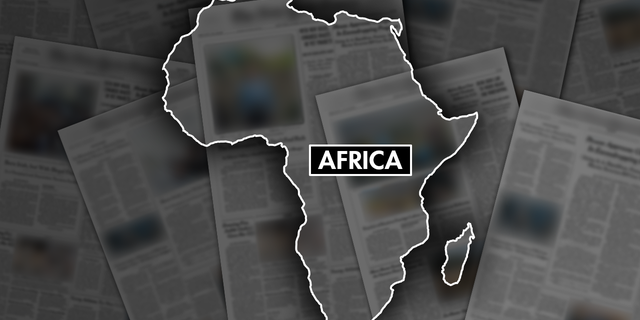 The government's negotiating team in Zanzibar includes Justice Minister Gedeon Timothy and Radwan Hussein, national security adviser to the prime minister, according to the US-based civic group Oromo Legacy Leadership and Advocacy Association.
Redwan leads the negotiating team that agrees to a ceasefire with the Tigray rebels.
Aid group says 2 workers killed in Ethiopia
In an address to parliament late last month, Abiy announced the formation of a "committee" to begin talks with OLA.
The OLA is listed as a terrorist group by Ethiopia's parliament and has been accused of widespread atrocities, including the massacre of hundreds of villagers in June.
It denies the allegations and says it is fighting for greater autonomy for Ethiopia's largest group, the Oromo people, who claim a historical sense of marginalization within the country's federal system.
Click here to get the Fox News app
The Ethiopian Federal Army, regional Oromia forces and rival ethnic militias from the neighboring Amhara region have also been accused of human rights abuses during the Oromia conflict.