A 7.1 magnitude earthquake struck a remote part of the Pacific Ocean on Monday, but did not generate a tsunami.
According to the US Geological Survey, the quake occurred at a depth of 30 miles near Kermadec Island, about 560 miles northeast of New Zealand's North Island.
The Pacific Tsunami Warning Center said the quake posed no threat to Hawaii and the wider Pacific. A localized tsunami threat passed without any confirmed effects.
Biden merges 'All Blacks' rugby squad with 'Black and Tan' military force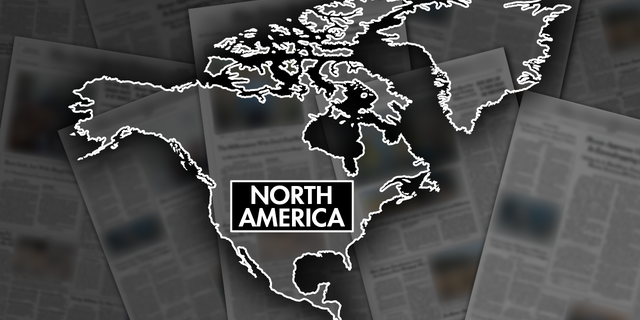 Click here to get the Fox News app
New Zealand's National Emergency Management Agency said it was assessing whether the quake could affect New Zealand, but gave its standard advice for people to move away from coastal areas if they felt a prolonged or strong quake. We do.
The Kermadec Islands are uninhabited except for Raoul Island where New Zealand scientists occasionally stop to make meteorological observations or weed control work.
The islands are the site of frequent major earthquakes. They were geologically formed from a ridge that was raised by the ongoing collision between the Pacific and Australian tectonic plates.