Authorities in southern Greece say one migrant has died and 47 others have been rescued after a sailboat crashed into rocks and partially sunk in a remote coastal area of ​​the Greek mainland.
The coast guard said the migrants – 15 men, 16 women and 16 minors – were located near the southern tip of the Peloponnese region, about 155 miles south of Athens, on Thursday after reaching a beach and calling for help. Afterwards.
Migrants took away one man who was found unresponsive by rescuers and later pronounced dead, while four children and three women were hospitalized for observation. The nationality of the migrants was not immediately known.
Greece pledges military aid to Ukraine 'as long as it lasts'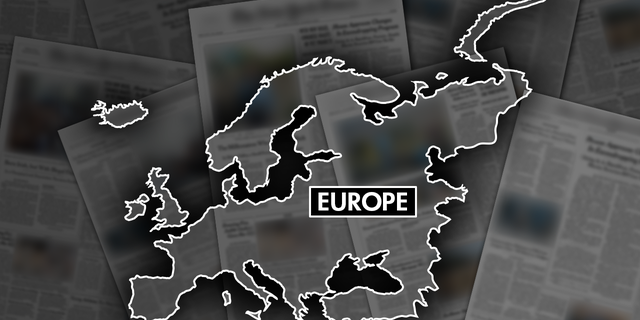 Click here to get the Fox News app
Coast Guard divers examined the hull of the sailboat and found no one trapped inside, officials said.
Migrants have typically undertaken risky journeys in recent years to try and avoid heavily patrolled Greek islands near Turkey's coast.
Boats headed for the Greek mainland or Italy are often abandoned by smugglers in the early stages of the crossing.