At least 60 bodies have been found in several villages in eastern Congo's North Kivu province, officials said on Wednesday.
Isaac Kibira, deputy to the governor of Bwito region, said insurgents from the M23 group killed residents of Kashali and Kazaroho villages in Rutsuru region over several days.
Kibira told local media, "It pains us to see how the population is being massacred by M23… Over 60 bodies (found) were tied with mosquito nets. Others were tied with bags." Was."
The M23 rebel group, composed mainly of Congolese ethnic Tutsi, rose to prominence 10 years ago when its fighters captured eastern Congo's largest city, Goma, on the border with Rwanda. It takes its name from the peace accord of March 23, 2009, which it accuses the Congolese government of not implementing. The rebel group was inactive for nearly a decade before resurfacing more than a year ago.
M23 fighters are accused by civilians and rights groups of killing civilians and kidnapping people. Earlier this month, as part of a ceasefire agreement, the group withdrew from most of the territory it held. But residents say they still exist.
More than 30 civilians killed in attacks by Islamic extremists in Congo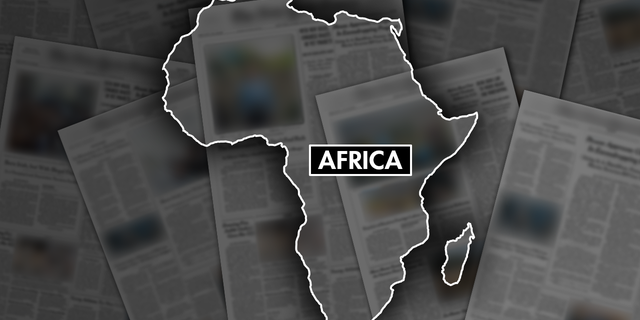 Click here to get the Fox News app
The conflict has been raging in eastern Congo for decades with more than 120 armed groups fighting in the region, mostly for control of land and mines with valuable minerals, while some groups are trying to defend their communities.
In addition to escalating M23 violence, CODECO rebels in neighboring Ituri province have also stepped up attacks.
Gili Gotabo, president of the Irumu civil society group, said 19 people were killed by Codeco in the Irumu area on Tuesday.
Fighting between CODECO, a loose confederation of various ethnic Lendu militia groups, and Zaire's, mainly ethnic Hema self-defense group, has been ongoing since 2017 but has worsened recently. In February, at least 32 civilians were killed by the group. In December, the United Nations said the rebel group was expanding its areas of control, attacking civilians and the Congolese military, and taxing communities in the areas it held.