Pakistani police on Friday arrested a Muslim woman on charges of blasphemy after she allegedly claimed she was an Islamic prophet, a charge that can be punishable by death under the country's laws.
Senior police officer Nasir Ali Rizvi said that soon after the woman was taken into custody from her home in Faisalabad city in eastern Punjab province, a crowd had gathered demanding that she be released after news of her alleged claims spread. To be beaten to death.
Rizvi identified the woman as Sana Ullah and said two others were arrested along with her. She said that he would be brought before a judge to face the charge against him.
Pakistan blocks Wikipedia, says it hurts Muslim sentiments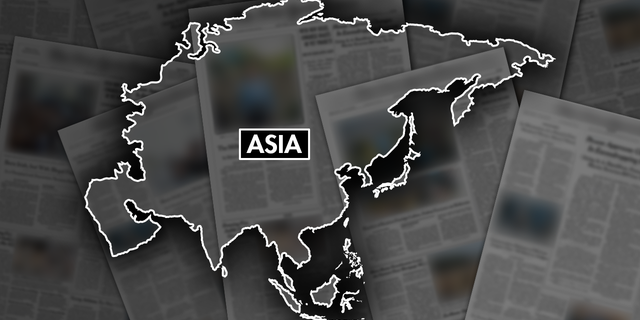 Click here to get the Fox News app
Meanwhile, video footage circulating on social media showed the woman wearing a hijab, which is considered a symbol of piety.
Pakistan's controversial blasphemy laws provide that anyone found guilty of insulting Islam or the Prophet Muhammad can be sentenced to death or life imprisonment, although the country does not yet have the death penalty for blasphemy.
However, mere allegations of crime are often sufficient to incite mob violence and even fatal attacks. International and domestic rights groups say blasphemy charges are often used to intimidate religious minorities and settle personal enmity.