Uganda's President Yoweri Museveni has refused to sign into law a controversial new bill against homosexuality that provides for the death penalty in some cases, requesting that it be amended.
Museveni's decision was announced after a meeting of lawmakers from his ruling party, almost all of whom supported the bill approved by lawmakers last month.
The meeting resolved to return the bill to the National Assembly "with proposals to improve it", a statement said.
It was not immediately clear what the president's recommendations were. Homosexuality is already illegal in the East African country under a colonial-era law that criminalises sex acts "against the order of nature". The punishment for that crime is life imprisonment.
Museveni is under pressure from the international community to veto the bill, which needs his signature to become law. The US has warned of economic consequences if the law is implemented. A group of United Nations experts described the enactment of the bill as a "gross violation of human rights".
Sudan conflict: US 'prudential plan' as violence escalates
But the bill has widespread support in Uganda, including among church leaders. It was introduced by an opposition lawmaker who said they aimed to punish the "promotion, recruitment and funding" of LGBTQ activities in the country. Only two of the 389 MLAs present in the voting session opposed the bill.
The bill prescribes death penalty for the offense of "aggravated homosexuality" and life imprisonment for "homosexuality".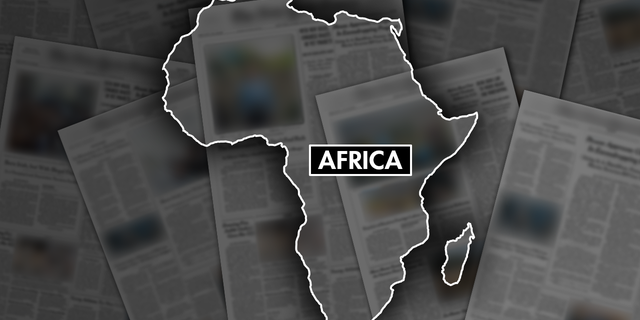 Aggravated homosexuality is defined as cases of sexual relations involving people infected with HIV, as well as minors and other categories of vulnerable people.
Jail sentences of up to 20 years are proposed for those advocating or promoting the rights of LGBTQ people.
According to the bill, those convicted of "attempting homosexuality" can be jailed for up to 14 years and "attempted homosexuality" can be punished with up to 10 years.
Click here to get the Fox News app
Anti-gay sentiment in Uganda has risen in recent weeks amid press reports alleging sodomy at boarding schools, including a prestigious one for boys where a parent accused a teacher of abusing her son. Imposed.
The Church of England's February decision to bless civil marriages of same-sex couples has also sparked outrage in Uganda and elsewhere in Africa, including some who see homosexuality as an import from abroad.
Homosexuality is a crime in more than 30 of Africa's 54 countries.