According to reports, US military officials have evacuated US embassy personnel from violence-hit Sudan.
An unnamed source told Reuters the evacuation was complete by Sunday morning. Diplomats and their families were successfully evacuated from Sudan and the capital, Khartoum.
The Sudanese military is working with foreign governments to evacuate the diplomats as their country descends into a large-scale conflict.
conflict between paramilitary rapid support force (RSF) and the Armed Forces of Sudan began on 15 April. The World Health Organization reported that at least 413 people had died, while injury estimates ran as high as 3,551.
Bloody Sudan conflict continues despite ceasefire, international pressure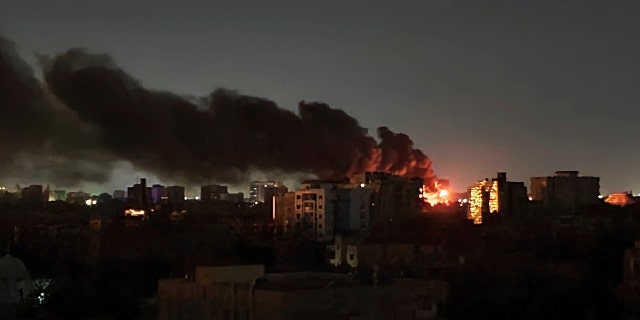 According to a Reuters source, by Sunday morning the operation to evacuate the Americans had been coordinated with RSF.
Other foreign nationals from various countries were evacuated through a Sudanese port on the Red Sea earlier on Saturday.
The evacuation was carried out despite an onslaught of violence that disabled Khartoum's airport, which has trapped large numbers of people in the city. Not only are many Sudanese citizens unable to leave, but thousands of foreigners are also stranded.
180 killed, nearly 2000 injured in ongoing conflict in Sudan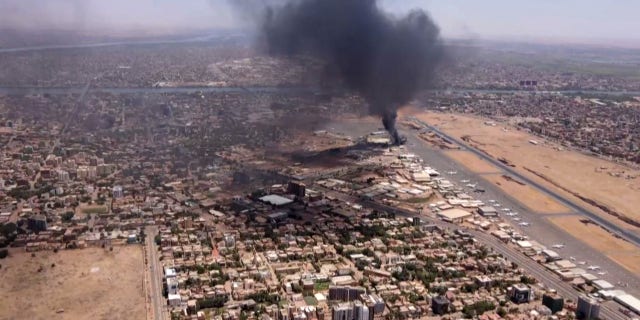 Defense Secretary Lloyd Austin said on Friday that US troops were deployed near Sudan as a security measure.
"We always want to make sure we're doing prudent planning, which we're doing," Austin said. "We have deployed some forces in theater to make sure we provide as many options as possible if we are called upon to do something. We haven't been called upon to do anything yet."
An American civilian was killed during the conflict. The American, who could not be identified, did not work for the US embassy.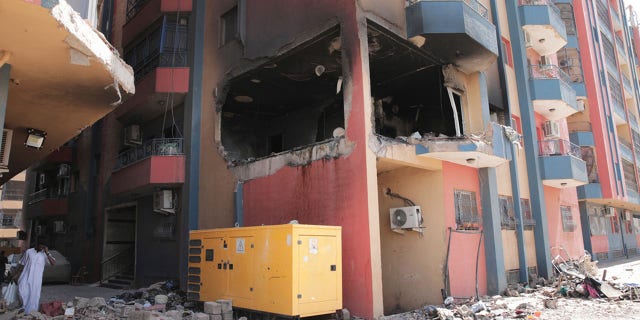 Click here to get the Fox News app
A State Department spokesperson told Fox News, "We can confirm the death of a US citizen in Sudan." "We are in contact with the family and express our deepest condolences for their loss. Out of respect for the family during this difficult time, we have nothing further to add."
Reuters and Fox News' Timothy Nerozzi contributed to this report.