Israeli Prime Minister Benjamin Netanyahu has called together top officials on Tuesday for a "security assessment" in the wake of the rocket attack from Gaza.
An attack of 22 rockets directed at populated areas in southern Israel seriously injured a 25-year-old man and wounded two others at a construction site in the city of Sderot, The Associated Press reported, citing Israel's rescue service. Gave. Four rockets fired from Gaza were reportedly intercepted by Israeli missile defense systems.
The rockets were launched following the death of Palestinian detainee Khader Adnan in Israeli custody on Tuesday during a hunger strike that lasted 87 days.
"Prime Minister Benjamin Netanyahu is currently at the Gillot base at Camp Dayan – conducting a security assessment in light of today's events," Netanyahu's office tweeted along with a photo of his meeting with officials.
Speaker McCarthy flies Russian reporter to Israel, reaffirms support for Ukraine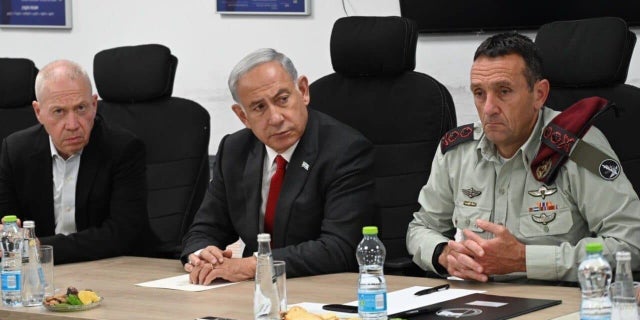 Included in the discussion were Defense Minister Yoav Galant, Chief of the Israel Defense Forces, Director of the National Security Council, Commander of the IDF Intelligence Branch, Commander of the IDF Operations Branch, Deputy Director of the Israel Security Agency, Military Secretary to the Prime Minister, IDF Southern Command the chief and other senior IDF commanders, Netanyahu's office said.
After the meeting, Gallant was quoted as saying, "Anyone who tries to harm the citizens of Israel will be sorry."
According to the TPS news agency, the rocket attack is believed to be in response to the death of Adnan, a senior member of the Palestinian Islamic Jihad terrorist group who has served 10 terms in Israeli prisons.
DeSantis calls Israel 'most valuable and trusted' ally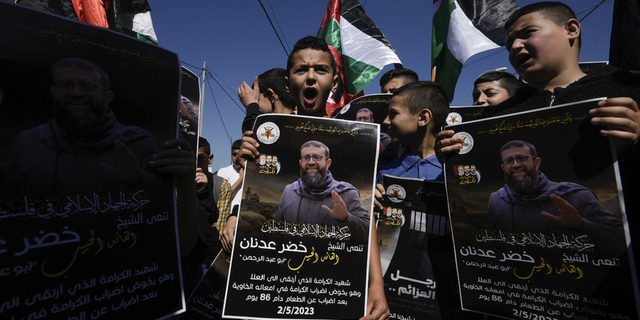 In a statement, a group of Gaza-based factions claimed responsibility for the attack and said it was the "first reaction" to Adnan's death, which has triggered protests in Gaza, reports Wynet News.
"We will remain committed to our fallen and our prisoners, and this issue will always be a top priority," the group reportedly said in a statement. "We warn the enemy that any senseless action they may take will not go unanswered, the resistance is fully prepared."
TPS reported that Adnan was found unconscious in his cell on Tuesday, and was later pronounced dead after being administered CPR and taken to a local hospital.
The news agency said Israeli officials said the 45-year-old – who was arrested in February for suspected membership in a terrorist group, incitement and support for a terrorist organization – had failed medical tests and tests during his months-long hunger strike. refused treatment.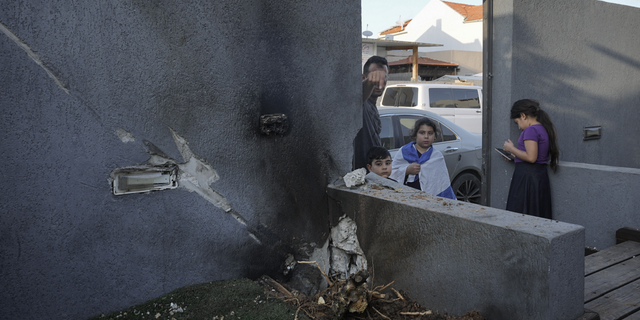 Click here to get the Fox News app
Elsewhere in Sreedot on Tuesday, first responders treated a mother and her two children for emotional shock, according to TPS.