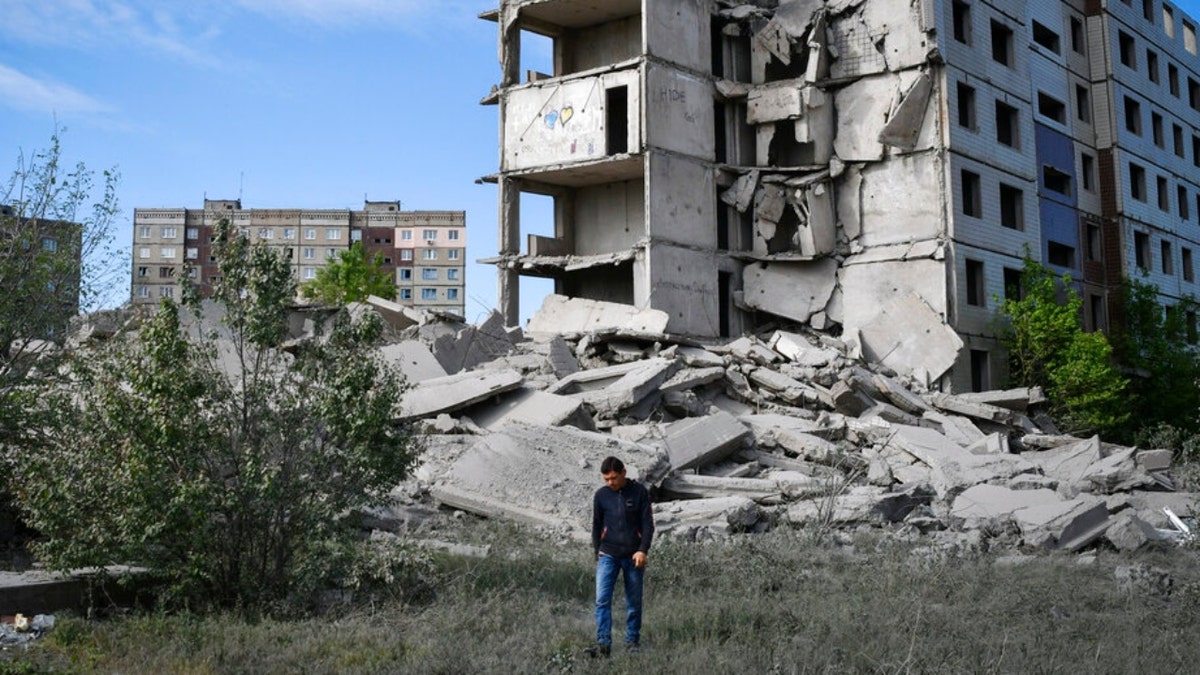 The White House said Monday it now estimates Russia has suffered 100,000 casualties since December, including 20,000 killed, as Ukraine denied a massive offensive by Russian forces in eastern Ukraine.
Russian missile barrage rains on Kiev, Ukraine prepares to retaliate
The conflict has turned into a grinding war, with fierce fighting taking place in the eastern Donetsk region, where Russia is struggling to lay siege to the city of Bakhmut in the face of stubborn Ukrainian defences.
Speaker McCarthy flies Russian reporter to Israel, reaffirms support for Ukraine
White House National Security Council spokesman John Kirby said the US estimate is based on recently declassified US intelligence. He did not say how the intelligence community derived that number.
Click here to get the Fox News app
Soldiers from Russia's Wagner mercenary group and other forces are fighting house-to-house with Ukrainian troops trying to regain control of what is known as the "Street of Life" – the last remaining road still in Ukrainian hands , making it vital for supplies and fresh troops. Both sides have cited gains in recent days.